California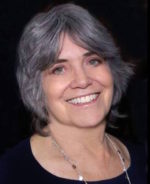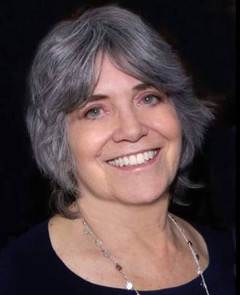 Sherman Oaks, California
91403
Approach: Trained in Existential Psychotherapy at USC, I have adapted my work to include CBT (Cognitive Behavioral Therapy) and DBT (Dialectical Behavior Therapy). I have developed my own unique blend of these therapies, along with incorporating creative arts, humor, and storytelling. I have seen hundreds of child, teen, and adult patients struggling with misophonia, and receive calls from across the country and even abroad. I work collaboratively with audiologists nationwide to provide the best treatment possible. I have been involved with all of the Misophonia Association conventions for patients and families and have done presentations for other professionals to inform and educate them about misophonia. 
 
Credentials: California Licensed Marriage and Family Therapist, with a doctoral degree and more than 40 years helping people deal with the medical and other challenges of their lives.
25852 McBean Pkwy, Box 208, Santa Clarita, California
91355
Approach: Private practice audiologist since 1978, specializing in sound sensitivity and tinnitus since 2002. Utilizes evidence-based audiological evaluation and sound-based educational counseling to facilitate better advisement & self-care. Utilizing Jastreboff Tinnitus Retraining Therapy model, evidence-based evaluation approach, and multidisciplinary care based using step-by-step single-session/single-event services.
Certified TRT practitioner. Telephone/Telehealth available for certain services. No emergency, psychiatric, disability evaluation, or psychotherapy services. No device or Ap sales- referrals available for interdisciplinary care.
Appointments in Pasadena, Simi Valley, Westlake & other locations. Internet/Telehealth for certain services
Credentials:
Sherman Oaks, CA
91411
Approach: Neurophysiological model of hearing loss and misophonia; modified behavioral therapy.
We offer many acoustic therapy systems practice such as Desyncra, Levo system, The Listening Program (TLP), as well as behavioral modification therapies. We offer teleaudiology to address tinnitus, hyperacusis, and misophonia.
Credentials: TRT, CH-TM