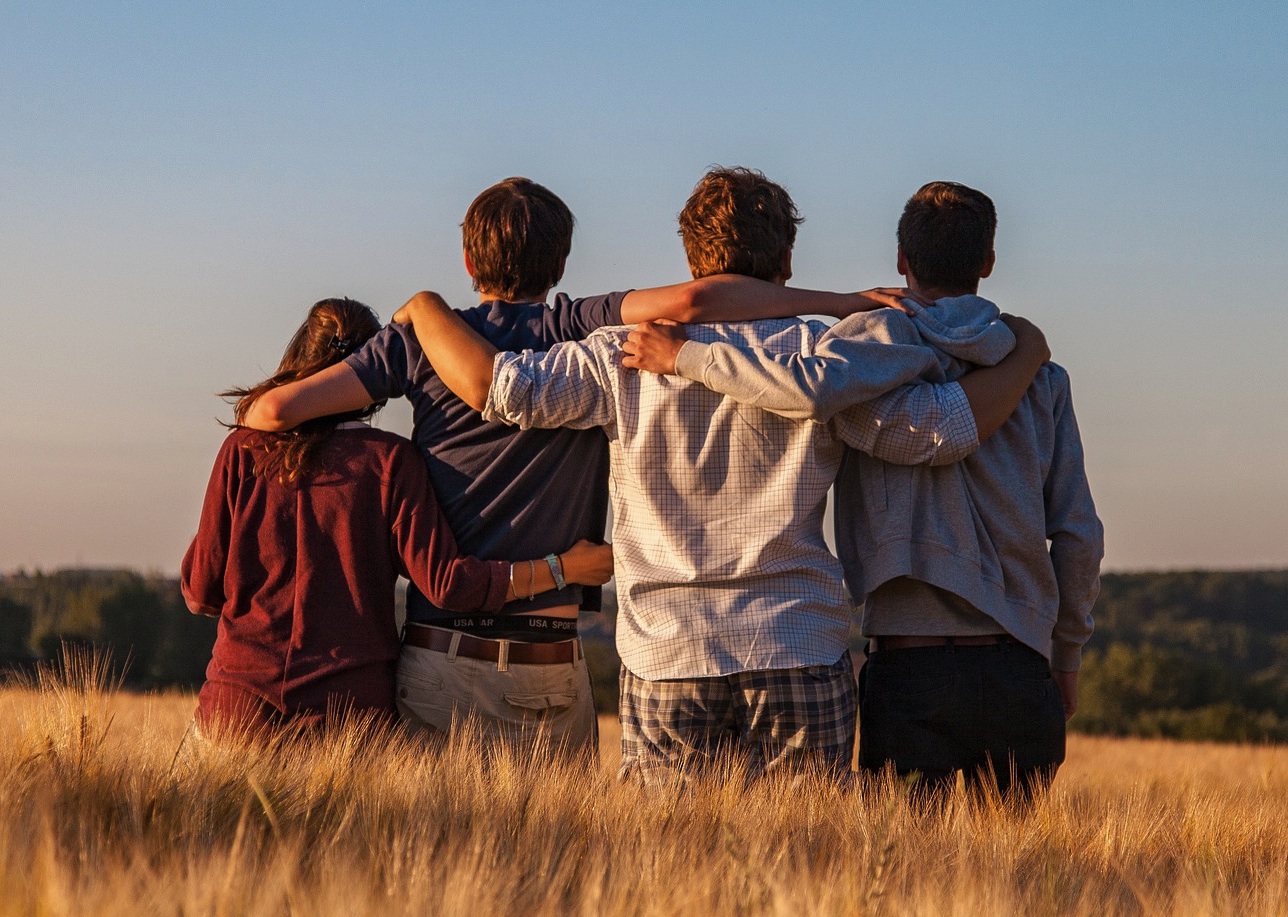 Support for you
We are eager to provide access to meaningful support for those who suffer with misophonia and their families.  There are regional support groups that we sponsor and promote and we have a page on this website.
There are many online groups that you can access and consider in your quest for information and resources, and at the present time, there are over 20 that are functioning on Facebook and other online sites.
We are, as an association, always seeking the very best advice and information about this troubling condition.  It has been a long journey since the late 90s when the condition was first identified as Selective Soft Sound Sensitivity or 4S.
Support is very important to people who have misophonia and can include professionals, family and friends, as well as other resources like books, videos, articles, and scientific research.