About our Conventions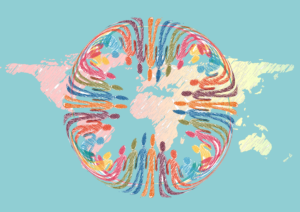 We are committed to our annual convention, where we present a platform for gathering current and potential researchers and clinicians, and work directly with those who suffer from misophonia along with their families. We continue to press for legitimate peer-reviewed professional research, and are committed to long-term dedicated and professional activities.
The 2020 Misophonia Convention
was our first ever online and was a great success and benefit for all! Thank you to everyone who participated – all the wonderful speakers, facilitators and attendees from around the world!
Previous Conventions
In 2014, the 2nd convention was held in Orlando, FL; the 3rd in Chicago, IL in October of 2015 with nearly 200 people attending. In 2017, February, the 4th convention was held in Las Vegas, NV and in 2018, it was held in Bloomington, MN. The 6th convention was held in Denver, Colorado. Most recently, the 7th convention was held online October 8-10, 2020.
To view more information about our past conventions, please use the tabs under this main Convention page.