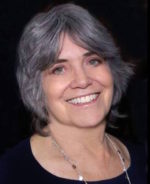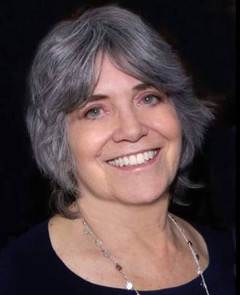 Long Business Description
Approach: Trained in Existential Psychotherapy at USC, I have adapted my work to include CBT (Cognitive Behavioral Therapy) and DBT (Dialectical Behavior Therapy). I have developed my own unique blend of these therapies, along with incorporating creative arts, humor, and storytelling. I have seen hundreds of child, teen, and adult patients struggling with misophonia, and receive calls from across the country and even abroad. I work collaboratively with audiologists nationwide to provide the best treatment possible. I have been involved with all of the Misophonia Association conventions for patients and families and have done presentations for other professionals to inform and educate them about misophonia. 
 
Credentials: California Licensed Marriage and Family Therapist, with a doctoral degree and more than 40 years helping people deal with the medical and other challenges of their lives.
Send Message to listing owner