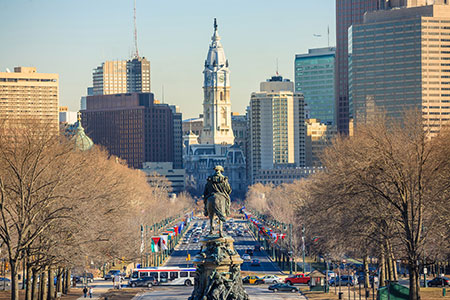 IMPORTANT UPDATE
The Misophonia Association would like to update you on the Convention being planned for October 2020.  We have the convention dates and have contracted with the Embassy Suites Philadelphia Airport.  We've also begun to plan the programming and have contacted several potential speakers.  At the same time, we are carefully watching the COVID-19 situation.  As much as we want to bring this amazing community together to share, learn, and grow, health and safety are paramount.  We are actively considering all options for the October convention.  As we continue to monitor the situation closely, we'll keep you updated. Thank you.

================================================================
Planned Convention dates: The 2020 Misophonia Convention is planned for October 8-10, 2020, in Philadelphia, Pennsylvania, USA. An optional meet-and-greet reception on Thursday evening, October 8 is also planned. Please continue to check our website to monitor any updates or information concerning the convention!
CONTACT INFORMATION:
You can reach us by E-MAIL at: misoassociation@gmail.com
Follow us on FACEBOOK: https://www.facebook.com/MisophoniaAssociation
Visit our WEBSITE: http://www.misophonia-association.org/